Prioritize Consulting
We work with you to ensure scarce resources are used effectively.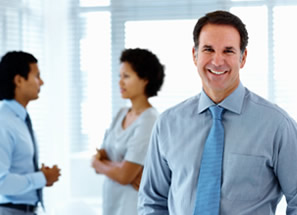 Prioritize Consulting offers support to decision makers in determining priorities for resource allocation. We guide organizations through the development of a priority setting process and provide support for idea generation and the development of options for investments and disinvestments.
With hands-on training and exceptional facilitation skills, Prioritize consultants work with your leaders and decision makers to ensure the process is efficient and effective. We also support you through the implementation of the decisions made, providing follow up reports and performance measures that can inform the next fiscal cycle.
We help build capacity within your organization so you can continue the work without us.
At Prioritize we believe in building capacity within an organization. Through our extensive training, hands-on support and collaborative decision making, you'll receive the necessary guidance to develop and grow capacity within your organization. This ensures that future resource allocation decisions can be made without the need for outside consultants and supports process consistency throughout the organization.
We work with you to determine how best to support your organization.
Working with both large and small organizations, we help you determine the level of support required to achieve your goals. From single hospitals and programs to provincial-wide organizations, we are committed to quality and efficiency no matter your organization's size or budget.